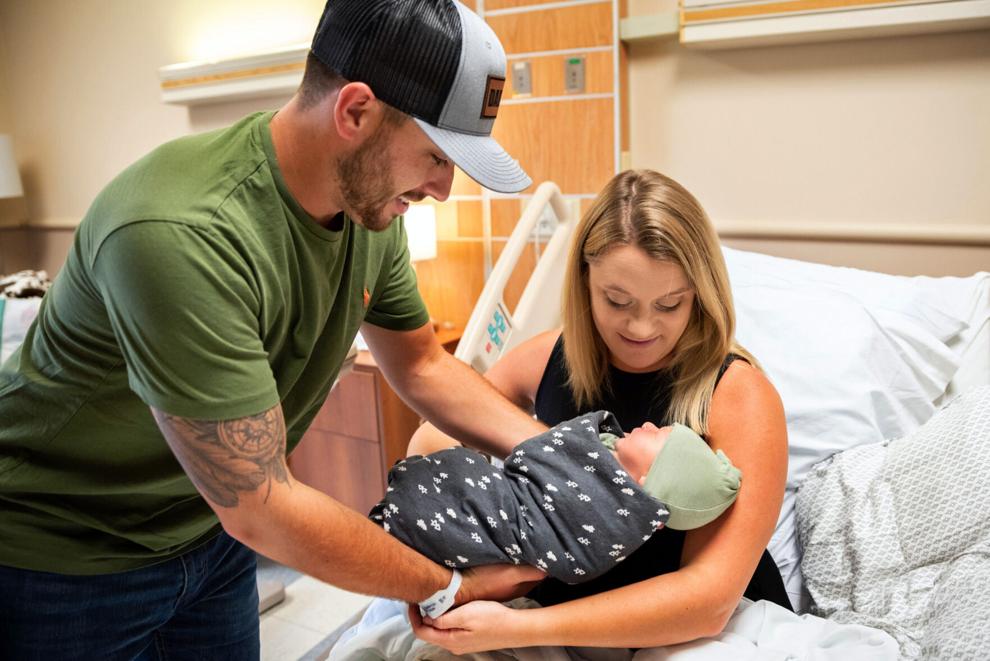 FARRELL – A top hospital official at UPMC Horizon and UPMC Jameson in New Castle said the medical center could handle the area's birthing needs, after Sharon Regional Medical Center closed its birthing unit Sept. 29.
The closing leave's Horizon's Farrell hospital as the sole maternity center for Mercer and Lawrence counties. Even so, the number of newborns in each county has dropped significantly.
"We can handle this,'' Dr. Elizabeth Piccione said. She's the newly appointed vice president for UPMC Horizon and UPMC Jameson in New Castle.
"There's plenty of capacity here.''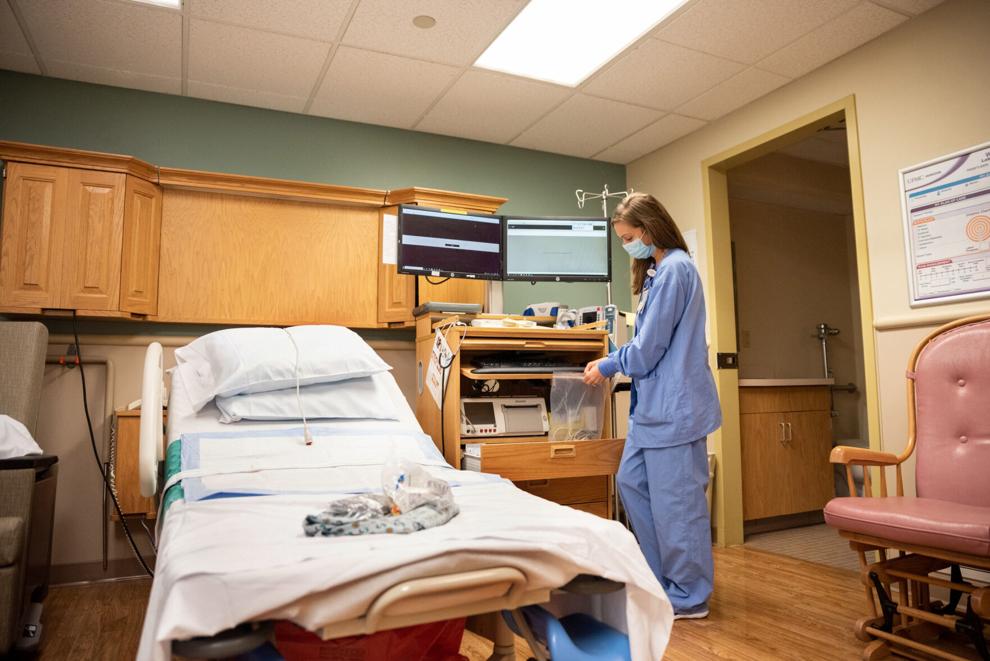 Sharon Regional said its birthing center handled 250 to 300 births this past year. Horizon's maternity center is on track to have 900 births this year. But four years ago, it saw around 1,200 births, so the hospital has shown it can handle more volume, Piccione said.
"And we've been hiring more nurses,'' she said, some from Sharon Regional Medical Center.
All three hospital systems in the county, Horizon, Sharon Regional and AHN Grove City, said they have sufficient staff to handle emergencies, such as a pregnant mother needing to give birth immediately.
"Nobody should ever think 'Oh my gosh, can I go to the hospital?''' Piccione said. "We will be here to take care of you, without hesitation.''
Local changes in birthing care might have been inevitable, as newborn numbers for Mercer and Lawrence counties have dropped by nearly one-third in the last three decades.
Local birthing centers are costly to run. Like emergency rooms, maternity units have to be staffed round-the-clock. So they need a certain volume of patients to stay financially healthy.
In 2019, the most recent year available online from the state Department of Health, Mercer County had 1,015 live births, compared with 823 in Lawrence County.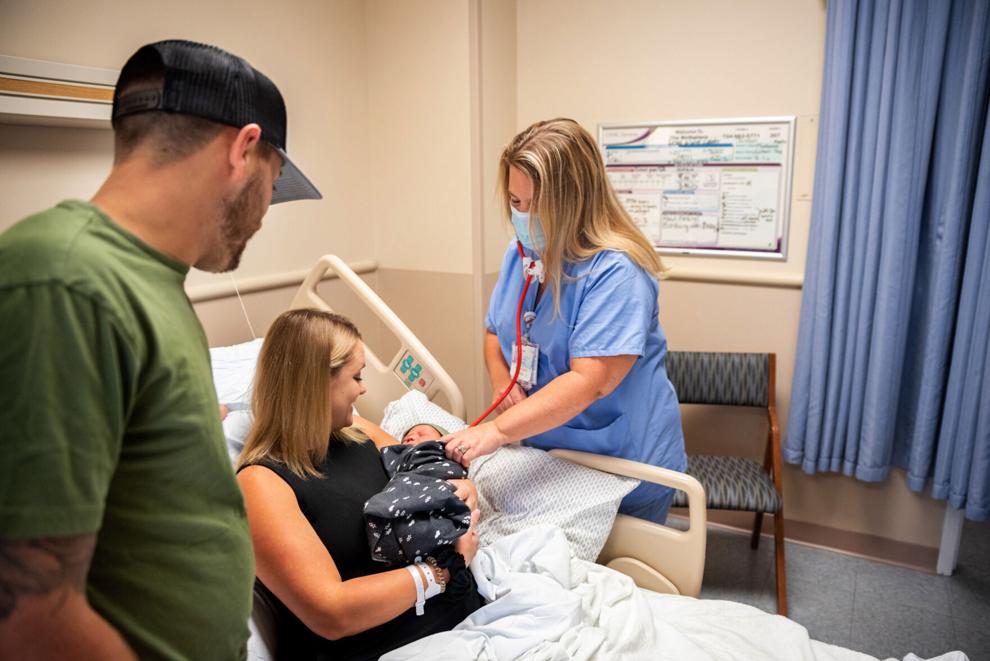 But in 1990, the oldest year readily available online from the Health Department, there were 1,461 births in Mercer County, and 1,143 for Lawrence County. That amounts to 446 fewer babies, a 30 percent drop for Mercer County; and 320, or 28 percent, fewer births in Lawrence County.
Another concern among expectant moms is whether UPMC Horizon will accept Highmark health insurance. UPMC and Highmark have feuded in the Pittsburgh are market.
UPMC accepts patients with Highmark health insurance and gives them in-network access to UPMC doctors and hospitals, Piccione said.
Horizon's birthing center offers "suites.'' The rooms have regular hospital equipment such as heart monitors. But they also have homey features such as the look of woodgrain floors and upscale cabinets. There's also a suite designed to handle Caesarean surgical births.
There's also always on-site access to obstetricians and gynecologists, Piccione said.
"We try to bring as much as we can to the patient,'' she added.
Although sudden changes in area health care for pregnant mothers left some expectant moms nervous, the cycle of life continues.
A day after giving birth to her son, Laken, Mackenzie Fagley closely watched her husband, Jordan, from her maternity bed at at UPMC Horizon's Farrell hospital, as her hubby scooped up their son. This was new to both of them; Laken is their first child.
Then Jordan gently laid Laken in her arms. It was a perfect pass-off.
"I just love holding him'' Mackenzie said.
ONLINE: www.upmc.com/locations/hospitals/horizon/services/womens-services/birth-place