Hospital merger to fund foundation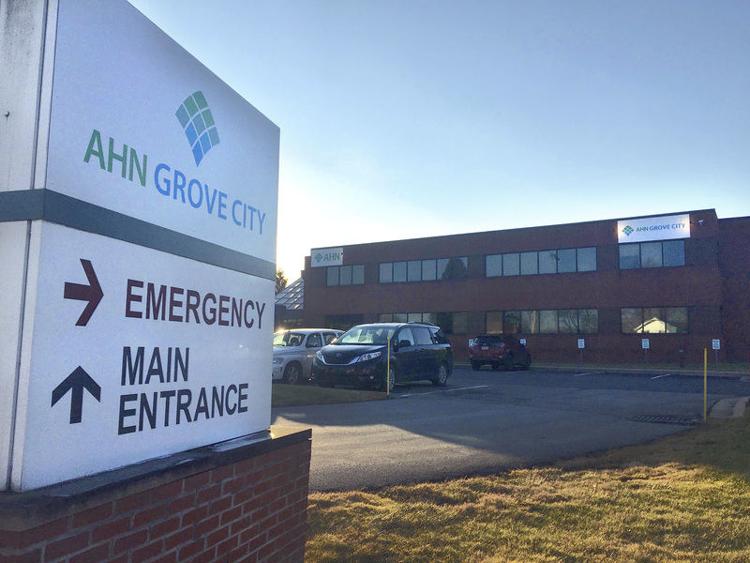 Tags
As featured on
Plans are in the works to revive the Grove City Health Care Foundation.
Lucas William, 19 months, of Grove City. Visitation: 4 to 7 p.m. Thursday (2-20-20) at CUNNINGHAM FUNERAL HOME Inc., 306 Bessemer Ave., Grove City. Memorial service: 6 p.m. Friday (2-21-20) at Grace United Methodist Church, 210 S. Broad St., Grove City, with Rev. Ed Saxman officiating.
Sondra Butch CORRELL, 69, of Dothan Ala., formerly of Grove City.
Sondra Butch, 69, of Dothan, Ala. Visitation: 2:30 p.m. Sunday (2-16-20) in the parlor of First United Methodist Church of Dothan, Ala. Memorial service: 3:30 p.m. Sunday in the church, with Dr. James B. Sanders III and Glover Funeral Home directing. GLOVER FUNERAL HOME, 1468 Hartford Hwy., …