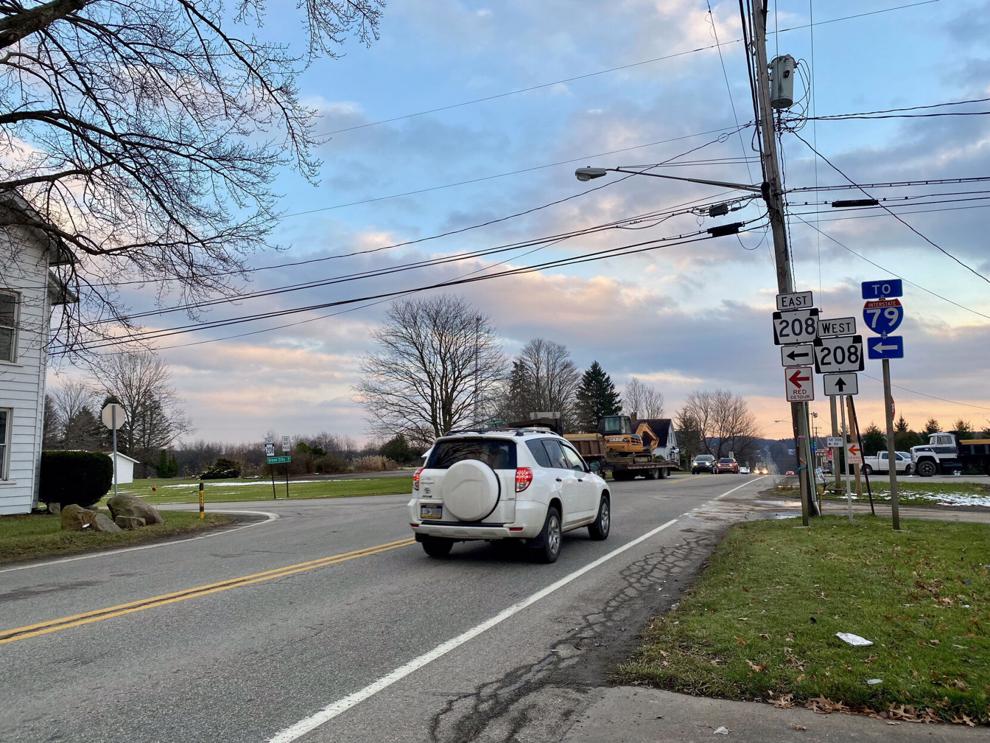 SPRINGFIELD TOWNSHIP – The final public meeting for the U.S. 19 Corridor Transportation Study is set for 6 p.m. tonight, June 29.
The meeting will be held at the Springfield Township municipal building, 406 Old Ash Road.
Township residents, business owners and motorists who use Route 19 in the township are invited to attend to learn more about the next steps, according to information from PennDOT and TranSystems.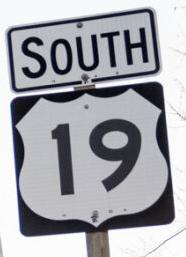 PennDOT and TranSystems, a transportation consulting firm, have been working with the township, Mercer County Regional Planning Commission and Shenango Valley Area Transportation Study – Metropolitan Planning Organization on the study, which aims to improve safety measures along the heavily-traveled roadway.
The study area covers 1.8 miles on Route 19 from Pennsy Road, which is a half-mile north of the Lawrence-Mercer county line, to Hunters Run near Rachel's Roadhouse restaurant.
Parts of Leesburg Grove City Road, Leesburg Volant Road (state Route 208) and Leesburg Station Road are included in the study.
Residents and those who travel through the township have already voiced concerns about speeding, poor sight distance, accidents resulting in serious injuries and fatalities and traffic congestion that builds up when the interstate when the interstate shuts down for emergencies.
The draft of the final report will be presented along with recommendations.
Those unable to attend the meeting in person can participate via Microsoft Teams by calling 816-652-0298 then entering 663936019#
For more information, contact Lucinda Lipko, Springfield Township administrator, at 724-748-4999, or Brian A. Krul, project manager with TranSystems, at 412-551-0968 or bakrul@transystems.com